Empower Networking @ Bristol Bazaar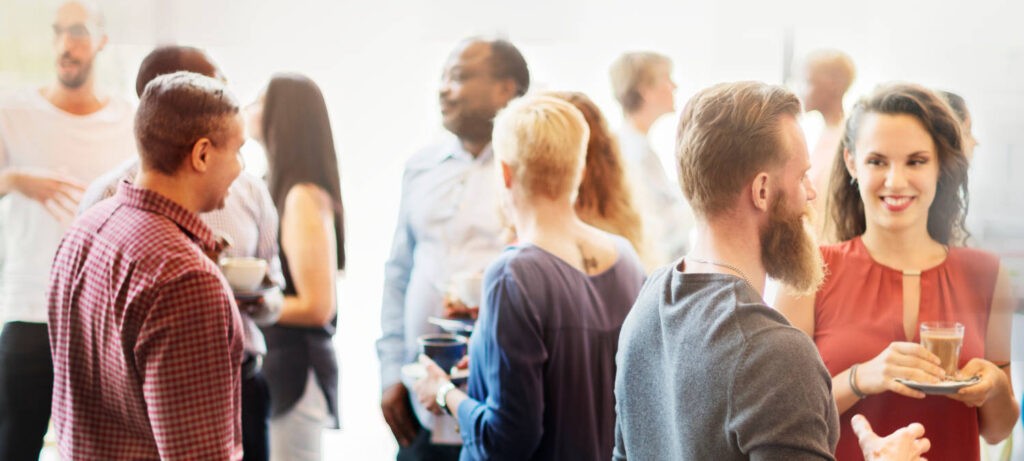 Connect with fellow business people on the first Thursday of each month. Meet in person at:
Bristol Bazaar
67 Race Street, Bristol, CT
5:30 pm
Join us at the Empower Business Connection event Empower Networking @ Bristol Bazaar.
Are you ready to expand your professional network? Don't miss this incredible opportunity to meet like-minded individuals, forge new partnerships, and unlock unlimited possibilities for growth. Engage in Meaningful Conversations. Connect with industry leaders, entrepreneurs, and professionals from various sectors. Share insights, exchange ideas, and gain valuable knowledge to drive your business forward. Build lasting relationships that can open doors to exciting collaborations and ventures.
Don't miss out on this exclusive opportunity to connect with influential professionals, discover new prospects, and propel your business towards unprecedented success.