Empower Women's Network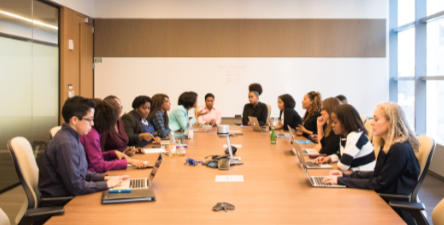 Empower Women's Network will not meet in December.
Connect with fellow business women on the second Wednesday and third Monday of each month.
Second Wednesday meets at:
Sotheby's international Realty
45 E Main St Avon, CT
6:00 pm
Third Monday meets at:
Legal Advocates
469 E Main Street Meriden, CT
Parking is in the rear
6:00 pm
Empower Women's Networking brings the resources of the Empower Business Connection to the growing audience of women entrepreneurs. The group focuses on the issues faced by female entrepreneurs and executives.
Each event includes networking plus a discussion topic or speaker to share information on how to build your business and career.
Network with businesspeople and learn new ideas for your business and career. Whether you are a business owner, salesperson, financial advisor, marketing professional, attorney, doctor, therapist, contractor, banker, realtor, or any other profession, you are welcome at the Empower Business Connection networking meetings, seminars, and events to meet new people, grow relationships and learn business techniques to help you succeed and grow.
Hosted by Lisa Gangone, Shari Madho, Abbigale Karrick and Pascale Nejaime.