Our Breakfast Club
Our Breakfast Club meets the second Thursday of the month at 8:00 am. To attend, register below.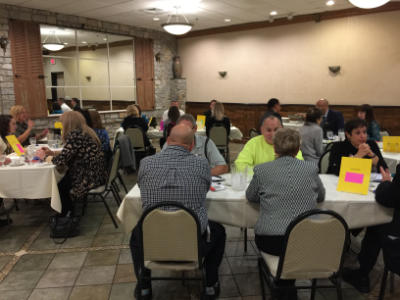 Join the Empower Business Connection for Our Breakfast Club. The event focuses on building long-term relationships between businesspeople to facilitate a sharing of knowledge and exchange of referrals. workshops to share information on how to build your business and career.
Network with businesspeople and learn new ideas for your business and career. Whether you are a business owner, salesperson, financial advisor, marketing professional, attorney, doctor, therapist, contractor, banker, realtor, or any other profession, you are welcome at the Empower Business Connection networking meetings, seminars, and events to meet new people, grow relationships and learn business techniques to help you succeed and grow.
Register: